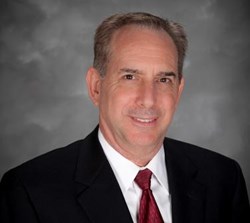 As the economic recovery improves, increased sales activity is occurring in the sale of businesses in all industries
Sacramento, CA (PRWEB) September 30, 2013
"As the economic recovery improves, increased sales activity is occurring in the sale of businesses in all industries," said Greg Roberti, President of Westwood-Benson Business Brokers. "The increased activity is driven by a combination of individual buyers, acquisition by existing companies and by private equity platforms." Business sales in Northern California are up 23% from the same period last year. Retirement continues to rank as the number one reason for an owner to sell a business and this holds across all market sectors as baby boomers move into retirement age. "The baby boomer generation is starting to think seriously about their retirement and look for solutions to estate planning needs, stated Mr. Roberti.
Westwood-Benson Sacramento Business Brokers also announced the completion of sales of several local companies including a well known manufacturer of display test equipment sold worldwide, a software company providing POS software nationwide, and a building contractor serving the property management market.
Westwood-Benson Business Brokers, a preeminent California Business Broker and industry innovator is well known as the business brokers that represents many of the Sacramento and Northern California's larger business sales. Westwood-Benson's Sacramento Business Brokers provide professional and confidential business sales, mergers, acquisitions and business appraisals. The Sacramento based business broker has recently expanded their San Francisco Bay Area business broker and business appraisal services as well as expansion of their Sacramento business broker services.