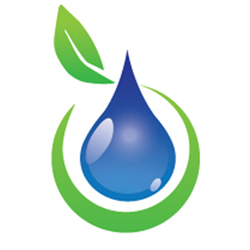 These changes could significantly alter a business' bottom line.
Laguna Hills, CA (PRWEB) September 05, 2013
Incompli is ready to help these industrial sites. They have introduced site monitoring software, CloudCompli™, which automatically does much of the monitoring required and alerts responsible parties of any tasks that are needed to be completed. The NOAA weather reports are synced with the software, which stores the data and give alerts in case an action plan is required.
The finalization of this new permit requirement is not expected until next year but Incompli is ready to move firms through this transition seamlessly. Incompli can complete the CA industrial SWPPP and industrial site monitoring in a clean breeze, significantly reducing the disruption of the new permit and business profits.
For additional information on, contact Jason Locklin at 800-677-3718 or visit http://www.incompli.com/.
ABOUT - Incompli is a storm water specialist and erosion control professional company serving all of California. It performs storm water prevention plans for commercial, construction, industrial, and Caltrans (WPCP) . These plans detail the action to be taken to prevent pollution. Incompli has released proprietary software that dramatically reduces the carbon footprint and reduces the costs of environmental compliance, simplifying the process.
23034 Lake Forest Dr, Suite B Laguna Hills, CA 92653
111 North Market Street Suite 300 San Jose, CA 95113