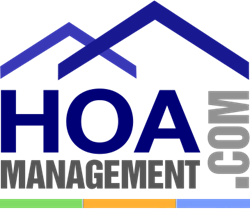 Saint Louis, Missouri (PRWEB) September 05, 2013
HOA Management (.com) is proud to announce a new advertising partnership with Signature Property Management. Located in Saint Louis and Westwood, Signature Property Management provides a full array of professional apartment, condominium and community association management services.
Signature Property Management has partnered with HOA Management (.com) to advertise their services to condominium and community associations in both Kansas and Missouri that are actively seeking a new property management company. To learn more about Signature, visitors to HOA Management (.com) can view their profile page on the directory. Included on their profile page is a direct link for users to click through to the Signature Property Management website. HOA Management (.com) also provides a contact form for users who prefer to communicate via email.
Signature Property Management is based in Kansas City, with regional offices in St. Louis, the firm manages over 4,500 residential units in 33 communities. Their condo and community management services include online dues payments and online account access, preparing and coordinating specifications and proposals, welcoming new members, and much more. Signatures mission is to maintain a comfortable atmosphere for their residents and create value through professional management services for their clients. With over thirty years in the business, Signature demonstrates the experience needed in today's ever-changing community associations' management.
HOA Management (.com) is a leading HOA property management directory that uses targeted marketing strategies to reach out to community associations and offer them free access to its online directory. Association residents and board members are able to connect with professional management companies and service providers in their local area by searching on the HOA Management (.com) directory. To learn more about HOA Management (.com), visit http://www.hoamanagement.com or email sales(at)hoamanagement(dot)com.
###