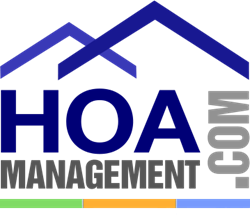 Lawrenceville, GA (PRWEB) September 07, 2013
HOA Management (.com) is proud to announce a new advertising partnership with GW & Associates. Based in Lawrenceville, Georgia GW & Associates is a locally owned and operated community association management organization serving communities in metro Atlanta and Savannah.
GW & Associates has partnered with HOA Management (.com) to advertise their services to condominium associations in Georgia that are actively seeking a new property management company. To learn more about GW & Associates, visitors to HOA Management (.com) can view their profile page on the directory. Included on their profile page is a direct link for users to click through to the GW & Associates website. HOA Management (.com) also provides a contact form for users who prefer to communicate via email.
As a full-service association management organization, GW provides association management services to condominium and homeowner associations and mixed use commercial and residential associations in metro Atlanta and Savannah. In addition to association management, GW provides developer and lender consulting services for troubled communities fallen victim to the housing downturn in the Atlanta market. Since 1984, their primary focus has been to provide a level of service unmatched by any in their market.
HOA Management (.com) is a leading HOA property management directory that uses targeted marketing strategies to reach out to community associations and offer them free access to its online directory. Association residents and board members are able to connect with professional management companies and service providers in their local area by searching on the HOA Management (.com) directory. To learn more about HOA Management (.com), visit http://www.hoamanagement.com or email sales(at)hoamanagement(dot)com.
###