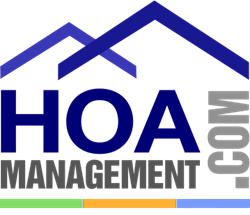 Cypress, Texas (PRWEB) September 13, 2013
HOA Management (.com) is proud to announce a new advertising partnership with Hou-Scape, Inc. Hou-Scape provides complete turn-key commercial landscape services for associations in Texas.
Hou-Scape, Inc. has partnered with HOA Management (.com) to advertise their services to community associations and property management companies in Florida that are actively searching for landscaping services. As a result of the new partnership, Hou-Scape will appear on the HOA Management (.com) vendor directory. To learn more about Hou-Scape, Inc., visitors to the directory can view the company's profile page on HOA Management (.com). This page allows users to contact Hou-Scape in a number of ways. These include a direct hyperlink to their website, a current phone number, and an email contact form.
After 20 years of landscape construction, design, irrigation, and ground maintenance, Hou-Scape remains a proud family owned and operated business with close ties to the community. Their new facility provides complete commercial landscape services including land clearing, tree service, large acreage mowing and so much more. Hou-Scape partners with associations for professional total site services. With their regional reach and local building knowledge, they can immediately respond to any of their clients' unique projects at their HOA.
HOA Management (.com) is a leading HOA property management directory that uses targeted marketing strategies to reach out to community associations and offer them free access to its online directory. Association residents and board members are able to connect with professional management companies and service providers in their local area by searching on the HOA Management (.com) directory. To learn more about HOA Management (.com), visit http://www.hoamanagement.com or email sales(at)hoamanagement(dot)com.
###