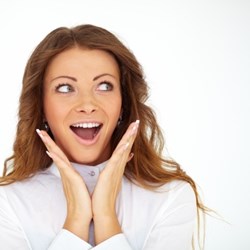 Cerritos, California (PRWEB) September 10, 2013
Scott Schang of Broadview Mortgage is a veteran of the mortgage industry. "Jumbo Loan homeowners and homebuyers are being rewarded for spending more on their real estate. This reward comes in the form of lower interest rates, including aggressive interest rates on Adjustable Rate Mortgages," says Schang.
With 2007 being a difficult year for real estate and the mortgage industry, banks have been slow to incur risk in the form of Jumbo loans. When toxic loans began to implode and home values plummeted, Jumbo loan holders were probably hit hardest.
"It's not that Jumbo loans are so expensive, because normally they're only a little higher than traditional or guaranteed financing," says Schang.
The challenge that Jumbo homeowners and homebuyers had is that there were very few investors lending to Jumbo borrowers. There are signs of private investors coming back into the market and allowing Jumbo borrowers to have access to the same historic low interest rates as other borrowers.
Qualifying guidelines for Jumbo financing are determined by the lender offering the money for the loan. While Jumbo underwriting is not as consistent as conventional or "normal" underwriting, for the most part lenders will require relatively the same qualifying criteria.