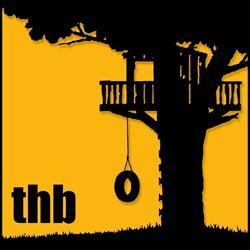 "It has several scenarios that kids can relate to and it is a great acknowledgement of their feelings."
Wrentham, MA (PRWEB) September 12, 2013
As both a REALTOR® and a mom, herself, Julie Etter knows how a family move can affect a child. To children, their home is the center of their small world, so when that is going to change, feelings can get difficult. Lily and Andrew Are Moving, is about a brother and sister that have to pack up all their belongings and leave behind their beloved tree house their dad built for them. Julie Etter eases the delicate characters through the move in the story, while giving parents some great ideas on how to make the new home seem familiar right away.
One reader, Tiffany C., states that "This book will be perfect in helping children (and parents too!) ease the transition to a new home, school or town," while teacher, Shannon F. thinks, "It has several scenarios that kids can relate to and it is a great acknowledgement of their feelings." Julie Etter is excited to share her new book, Lily and Andrew Are Moving, with all families with small children, whether they are, have or will move any time in their lives.
About Julie Etter:
Julie Etter is a REALTOR® who currently resides in North Attleboro, MA. She graduated with a BS in psychology and taught middle school for many years. While working on a graduate degree in counseling, she volunteered to work with students dealing with transitions. She also spearheaded Prudential Page Realty's fundraising efforts for Sunshine Kids, a program to enable children with cancer to have a medical support staff so that they can attend day camp.
Julie has had a life-long dream to write. The convergence of her background in psychology, teaching and counseling, and her job as a REALTOR® working with families with children, sparked the idea for Lily and Andrew Are Moving.