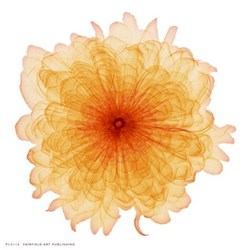 Delray Beach, FL (PRWEB) September 16, 2013
Love the color orange? PosterNation.com is adding a wide assortment of new orange posters to its inventory. Create a warm atmosphere by hanging a framed art print that displays orange as the dominant color. The new products are available in a wide variety of different themes, sizes and styles.
Francois Buchs, co-founder of PosterNation.com, said, "PosterNation.com continues to offer art prints that meet our customers' decorating needs. Orange has been a popular interior design color for a couple of years, so we added new options to our extensive inventory to keep up with this hot trend. New orange art prints have been added to popular categories such as landscapes, photography, flowers and more."
PosterNation.com also provides its customers with top-quality framing services. Customize any orange poster by framing it and choosing from among the different cropping, matting, moulding and glazing options available.
About PosterNation.com
PosterNation.com offers thousands of high-quality framed art prints and posters featuring themes that include: sports, movies, music, pets, animals, travel, motivational topics, hot people, vintage celebrities and more. The frame shop allows customers to customize their purchase by selecting the cropping, matting, framing and glazing for a framed art print or poster. Please visit http://www.PosterNation.com for more information.