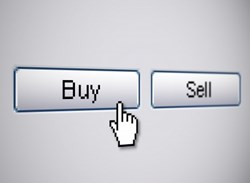 Orange, California (PRWEB) September 16, 2013
Broadview Mortgage, a California based mortgage bank, reports a unique trend among home shoppers who have been dubbed "boomerang" buyers.
"A boomerang buyer is someone who lost their home and is now back in the market to purchase again. They are a very welcomed group in our industry," says Scott Schang, a branch manager for Broadview Mortgage.
With the recent increase in interest rates, many families have decided not to move forward purchasing a home or refinancing their current homes. There are quite a few individuals however who are returning to the housing market seeking what is defined as a "Jumbo" mortgage, a loan balance above $417,000.
Currently, interest rates on these larger loans are lower than other loans. This is a peculiar occurrence that is rare in the mortgage industry, according to Schang.