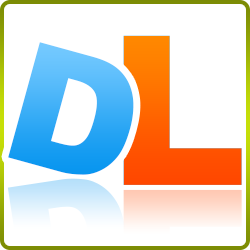 Miami, FL (PRWEB) September 17, 2013
With the pre-season behind us and 4 months of college and NFL football ahead, TV's are flying off the shelves as fans host friends and family for marathon football parties. Waiting to stock up means lost sales. DirectLiquidation.com has just injected their online marketplace with thousands of units for immediate shipment allowing secondary market resellers to maximize the selling season.
Wondering how they can offer the assortment, availability, and savings listed. This is where the customer returns come into play. With the ease of ordering online, often with free door-to-door shipping, the temptation to buy TV's has been growing exponentially. Coupled with easy return policies offer by big-box stores, customers are relieved of many purchase risks. As much as these policies make sales increase, they also increase the amount of customer returns. Buyers' remorse or "product rental" create substantial returns retailers and manufactures must deal with.
DirectLiquidation.com works with approved refurbishers to obtain the best products the market has to offer. TV's are fully tested, repackaged with accessories, and warranted, ready for retail shelves. This entire process provides secondary market resellers with a quality of product required along with the low prices customers demand.
About DirectLiquidation.com
Bridging the gap between buyers and sellers and ultimately helping sellers increase recoveries on customer returns, end of life product and overstocks. While at the same time, helping sellers purchase that very same product at an attractive price.
By providing analytics tools that are not easily available to small businesses, DirectLiquidation.com offers every available category of product within a specific industry and brings together retailers, manufacturers, liquidators, exporters, refurbishers, recyclers and of course, buyers & sellers. Combined into a single online destination, DirectLiquidation.com will finally eliminate the middleman, and bring buyers and sellers together.