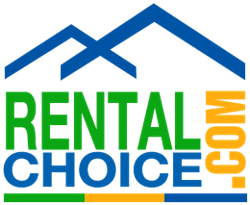 Clearwater, Florida (PRWEB) September 19, 2013
Rental Choice (.com) is proud to announce a new advertising partnership with Venture Home LLC. Located in Clearwater, Venture Home is a full service property management company which offers both ongoing property management and one time tenant placement services in Florida.
Venture Home LLC has partnered with Rental Choice (.com) to advertise their services to condominium associations in Florida that are actively seeking a new property management company. To learn more about Venture Home LLC, visitors to Rental Choice (.com) can view their profile page on the directory. Included on their profile page is a direct link for users to click through to the Venture Home LLC website. Rental Choice (.com) also provides a contact form for users who prefer to communicate via email.
All of Venture Homes' rental properties are advertised in many mediums including newspapers, mailers, internet and many rental websites with absolutely no upfront fees. Venture Home LLC provides many services including full tenant processing, escrow services, vast internet marketing campaign, and much more. For property management, Venture provides tenant relations, accounting, rent collection, emergency repair, monthly statements and more. They are dedicated to providing their clients with top notch service and pledge to do everything they can to assure the property is taken care of.
Rental Choice (.com) uses targeted marketing strategies to reach out to property owners and offer them free access to the online directory. The property owners are then able to connect directly with a property manager in their local area either through a form sent directly to the company email, phone or by visiting their website directly for more information from a link that is provided on the advertiser's landing page. To learn more about Rental Choice (.com), visit http://www.rentalchoice.com.