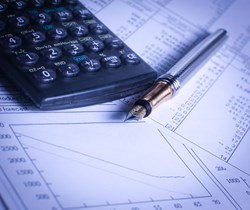 Cerritos, CA (PRWEB) September 18, 2013
Broadview Mortgage has begun to compile a curriculum to help students and parents gain access to basic financial education.
"We are very excited to be launching this effort, we know it will make a difference in the quality of life for students and parents alike," says Chris Apodaca, Director of Business Development.
The courses will range in subjects, chief among them being credit and personal finance. The curriculum still must be approved by the school district and dates are yet to be scheduled.
The classes will be offered without cost to students and parents.
DISCLOSURE: The classes are not accredited and are not meant to replace the advice of a financial advisor.