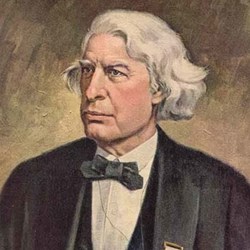 Alexandria, Virginia (PRWEB) September 19, 2013
Many top American scholars on Freemasonry will speak on intriguing Masonic subjects at the Quarry Project conference in Alexandria, Virginia on September 27-29, 2013. This inaugural conference is presented by the Masonic Society and the Masonic Library and Museum Association. It takes place inside the historic George Washington Masonic National Memorial, just across the Potomac River from Washington, DC. The goal of this conference is to improve and encourage Masonic research and the preservation of Masonic artifacts.
Leading Masonic authors speaking at this national event include Christopher Hodapp (Solomon's Builders), Sanford Holst (Sworn in Secret) and Michael Halleran (The Better Angels of Our Nature). Participating editors from Masonic publications include S. Brent Morris (Scottish Rite Journal) and John Palmer (Knight Templar Magazine). University scholars speaking at this event include Jose Diaz (Ohio State University), Susan Mitchell Sommers (Saint Vincent College) and Kenneth Davis (University of New Mexico).
The spirit of this conference was expressed by Albert G. Mackey when he said, "We have now reached the most interesting portion of the history of Freemasonry. We are getting away from the regions of legend and tradition, and are passing into the realm of authentic records."
For the complete schedule of speakers and events see the Quarry Project website.