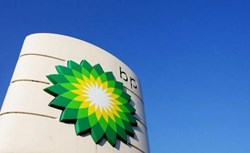 Macomb, Michigan (PRWEB) September 18, 2013
With gas prices the way they are nowadays, everyone needs a break. A Macomb County church agrees and is doing everything they can to help.
On Saturday, September 28, Lakeside will provide gas at the Hall Road/Hayes BP gas station for $1 less per gallon for all guests; we will pump gas all day long until 10,000 gallons has been used. Tell your friends and show up with a full heart and an empty tank!
For more information, please visit the Lakeside Assembly of God website.