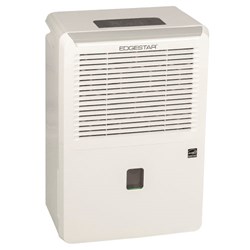 Austin, TX (PRWEB) September 19, 2013
Living Direct, Inc. is pleased to announce an addition to its network of home goods websites, AllergyandAir.com. It will provide consumers with a wide variety of options when it comes to improving the air quality in their home.
According to the Environmental Protection Agency (EPA), the air inside the average home is up to five times more polluted than the air outside. Research tells us:

Nearly every home (96%) has at least one indoor air quality problem:
86% of homes have high levels of dust, pollen and viruses; and
71% are filled with odors and potentially harmful chemicals and gases.
In a recent report the Asthma and Allergy Foundation of America stated air purifiers can improve a home's general health and its inhabitants' quality of sleep. AllergyandAir.com offers 24/7 access to quality air purifying products including air conditioners, humidifiers, and heaters.
Dillon Smith, Living Direct's eCommerce Director said, "AllergyandAir.com will offer our clients the same quality of service they'd expect from Living Direct, with a line of products that will help improve the quality of air in their homes."
Customers visiting AllergyandAir.com will be able to search and find air-purifying, air conditioning, and humidity control products. AllergyandAir.com believes in helping the customer make an informed decision using product reviews, informational articles, and reviews from other purchasers. Customer Service Representatives are available during normal business hours and are knowledgeable all facets of the products.
Allergy sufferers and lovers of clean air can breathe easy knowing relief is only a click away.