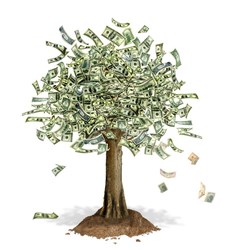 Orange, California (PRWEB) September 19, 2013
Broadview Mortgage has seen a drop in mortgage rates as a result of Chairman Bernanke's announcement on September 18th.
"This is definitely a surprise for us," says Scott Schang, a branch manager for Broadview, "We're adjusting our rates according to the market. It will be interesting to see how this pans out."
The Federal Reserve has been purchasing mortgage backed securities in an attempt to bolster the economy. This has resulted in all time lows for mortgage interest rates, which up until recently have been beginning to increase.
"We thought we saw the end of those super low rates," says Schang, "so I would advise homebuyers and those looking to refinance to re-evaluate their current situation."