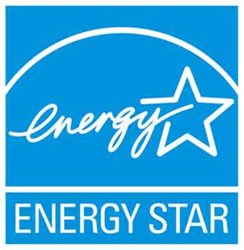 Shelbyville, KY (PRWEB) September 24, 2013
If considering a more efficient system for home air conditioning Shelbyville homeowners are advised to purchase an Energy Star® certified HVAC product by December 13, 2013 in order to take advantage of the federal government's Energy Star Tax Credit. According to Middletown Air Conditioning and Heating, doing so could save consumers up to $300.
Select models of advanced main air circulating fans, air source heat pumps, central air conditioning units, hot water boilers, and furnaces are among the products that qualify for a tax credit. To receive the credit, the product must be for an existing home that is the filer's principal address. New construction and rental properties do not qualify. To apply, consumers must complete IRS form 5695 and enter it on line 52 of the standard 1040 Federal Income Tax report and submit it prior to April 15, 2013.
Energy Star® products meet a select set of standards for energy efficiency and environmental protection. Certified products are labeled with the government-backed Energy Star® symbol and can be purchased from authorized dealers of major manufacturers. To learn more, visit http://www.energystar.gov.
For more information on ways to save money with energy-efficient heating, ventilating and air conditioning products, call Middletown Air Conditioning and Heating at 502-245-7446 or visit http://www.middletownairconditioning.com.
About Middletown Air Conditioning & Heating
Family owned and operated since 1971, Middletown Air Conditioning & Heating provides honest, reliable, quality heating and cooling service and installation for East Louisville, Oldham, Shelby, and surrounding areas. Serving both residential and commercial customers, the Middletown Air Conditioning & Heating team is prepared to help you with the sales, service, and installation of the comfort system that is ideal for your home or business.