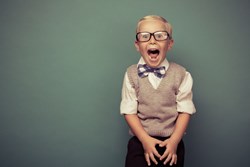 Cerritos, California (PRWEB) September 21, 2013
Broadview Mortgage, a California based mortgage bank, has announced that they have begun to offer live online classes for California teachers. These classes are for education purposes only and not solicitations.
"Public school employees have access to benefits they're not even aware of, this is part of our effort to create awareness within the education community," says Scott Schang, a branch manager for Broadview Mortgage.
Topics to be covered include the recently funded Extra Credit Teacher Program, a state program that provides down payment assistance for teachers. The program was previously offered however was inevitably suspended due to state budget constraints.