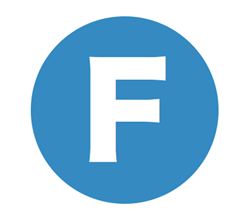 A passion for helping businesses grow.
PHOENIX, AZ (PRWEB) September 21, 2013
Award winning digital marketing agency, Foresold, announced that it has acquired Lezal Marketing in a mix of cash and stock options.
The acquisition is part of an aggressive strategy by Foresold CEO Joshua Elizetxe to add to the privately-held company's offerings to local businesses online. "We are excited to welcome Lezal and are even more excited to offer Lezal's cutting edge local marketing technology to our clients."
Johann Beishline, the founder of Lezal, will help solidify Foresold's Internet marketing services as a partner and the director of search engine marketing at the company. "I am excited to be a part of the fast-growing Foresold team. I have always been struck by their passion for helping businesses grow and the real return on investment they provide to their clients."
Headquartered in Arizona, Foresold has been offering high-powered marketing services since 2007. The deal will help cement Foresold's position as a leading digital marketing agency on both on a local level and on a national level. It will also help supplement Foresold's white-label platform, Zetchi, which powers traditional media agencies all over the world.
Lezal will continue to operate as a subsidiary of Foresold until Q1 2014.