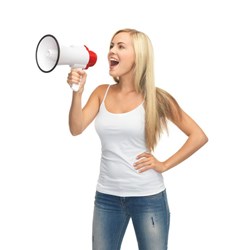 Los Angeles, California (PRWEB) September 23, 2013
Broadview Mortgage has announced September 26th as the date of their next online course for California teachers.
The California based mortgage bank has been offering online and in person workshops for five years. Topics have ranged from "How to Hire a Real Estate Team" to "Buying Again After a Foreclosure".
"With the recent reinstatement of the 'Extra Credit Teacher Program' by the California Housing Finance Agency (CalHFA) it is important to get this information out to teachers who have no idea that they qualify for this benefit," says Scott Schang, a branch manager for Broadview Mortgage.
The course will be online and will begin at 6:30pm. It is open to all California teachers, school staff, and administrators.