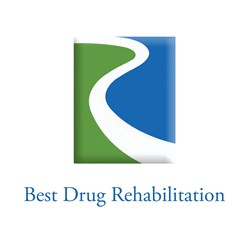 Per Wickstrom commented, 'There is nothing greater than having an affect on the children who are our hope for the future of our society. We as a group must educate these kids and give them the ability to stay strong and off drugs and alcohol.'
New York, NY (PRWEB) September 26, 2013
WHEN: Friday, September 27th, 2013 at 3:30pm
WHERE: Kravis Children's Hospital at Mt. Sinai, 1184 Fifth Avenue, New York, NY 10029
WHAT: The creator's of children's pop musical, Pacha's Pajamas, to perform pop songs and read passages from their Independent Music Award Winning Pacha's Pajamas CD and book for patients of Kravis Children's Hospital at Mt. Sinai.
R&B Grammy Nominated Duo Les Nubians and Devyn Tyson, a talented 12-year old singer from Brooklyn will be special guests.
WHY: As part of Balance Edutainment's Imagination Heals program, Pacha's Pajamas brings transformative entertainment to children's hospitals as a form of respite and relief. Pacha's Pajamas is visiting ten cities and 15 to 20 children's hospitals, performing and donating books/albums through a sponsorship made possible by Per Wickstrom, CEO of A Forever Recovery and Best Drug Rehabilitation.
WHO: Aaron Ableman, Award Winning Author/Entertainer, Pacha's Pajamas; Les Nubians, R&B Grammy Nominated Duo; Devyn Tyson, 12-year singer from Brooklyn