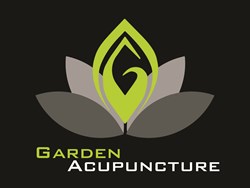 I would HIGHLY recommend you try Garden Acupuncture and begin your life-changing healing process. You won't be disappointed.-Brooke D.
Brooklyn, NY (PRWEB) September 30, 2013
Garden Acupuncture in Park Slope, Brooklyn will be extending business hours. Starting September 28th, the conveniently located acupuncture office will offer the following hours:
Monday- Thursday 11am to 9pm
Friday & Saturday 11am to 6pm.
Not only are the hours unbeatable but booking appointments, filling out paperwork and verifying insurance can be done online.
To book your appointment online, click here.
Garden Acupuncture is a family-run, small business in the heart of Park Slope. They pride themselves on individualized, affordable treatments and are committed to offering the best holistic care to the local community. They also accept insurance.
790A Union St. (between 6/7th Ave)
GardenAcu.com
646.234.3643
Specializing in fertility medicine, weight loss and allergies using acupuncture, Chinese herbal therapy and nutritional counseling.