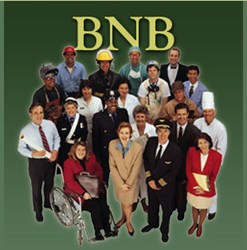 the Complaint claims that the Assistant Store Managers should have been paid overtime wages and provided with the legally required thirty minute uninterrupted meal periods
San Diego, California (PRWEB) January 06, 2014
On December 20, 2013, the San Diego employment lawyers at Blumenthal Nordrehaug & Bhowmik filed a lawsuit seeking overtime wages against Lowe's HIW, Inc. ("Lowe's") alleging the home improvement company misclassified their Assistant Store Managers as exempt from overtime pay and the legally required meal periods. Adams, et al. vs. Lowe's HIW, Inc., Case No. 37-2013-00080825 is currently pending in the San Diego County Superior Court for the State of California.
The Class Action Complaint alleges that the Assistant Store Managers spent the majority of their time performing non-exempt labor for Lowe's, including, processing customer service requests, assisting in the merchandising operation, and conducting inventory audits among other things. The lawsuit further alleges that the Assistant Store Managers spent very little time actually managing other employees working for Lowe's and as a result, the Complaint claims that the Assistant Store Managers should have been paid overtime wages and provided with the legally required thirty minute uninterrupted meal periods.
The San Diego labor law firm Blumenthal, Nordrehaug & Bhowmik represents many current and former employees of large corporations in wage violation lawsuits seeking overtime wages in California. Don't wait for your statute of limitations to run on your potential claims. Feel free to contact one of their experienced labor lawyers to collect unpaid wages by clicking here or calling (866) 771-7099.