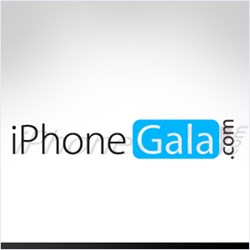 (PRWEB) January 14, 2014
PhoneGala.com announced that they are offering their best selling accessories for iPhones, and other devices for only $0.99. The company has priced these products at such a low price to reward the loyalty of their customers as a token of appreciation.
Over 300 products are sold at this website in a month and these products have been strictly tested before they leave the factory and arrive at the company's warehouse.
PhoneGala.com sells these exciting, premium quality, and essential mobile, laptop, and tablet accessories for unbeatable price in the market. Customers also earn 2% of the subtotal of their order as store credits for their next purchase. The company also offers 24 X 7 customer support.
All the products that are currently priced at $0.99 can be viewed at http://www.phonegala.com/topics/39-what099.
PhoneGala's excellent relationship with their suppliers enables them to offer their customers an unparalleled product range of over 3,000 globally sourced mobile accessories, the latest cases, and thousands of mobile and tablets accessories. Dedicated to constant innovation as a company to enhance their customers' experience, the company also focuses on the continuous development of their website to offer features based on customer feedback.
About PhoneGala.com:
PhoneGala.com is the best Canadian source for discount iPhone/iPad accessories including iPhone/iPad charger, iPhone/iPad screen protector, iPhone/iPad case, and other Mac related accessories.The Canada based company also specializes in headphones.