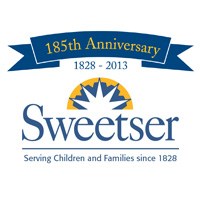 Brunswick, ME (PRWEB) January 14, 2014
Sweetser will be hosting a Job Fair at its Brunswick location on 329 Bath Road, on Thursday, January 23, from 4:00-7:00pm.
On-site interviews will be conducted, including for the following openings: Adult Community Integration Worker, Crisis Intervention Specialist, Outpatient Clinician, ACT Team Leader, and Psychologist.
Mental health professionals, or those looking to change careers, are invited to join members of the Human Resources team for light refreshments and information about employment at Sweetser. As a nationally recognized & accredited leader, Sweetser has the resources to help employees excel: competitive salaries, a wide range of benefits, a motivated team of experienced clinical and administrative staff.
Please visit http://www.sweetser.org/employment for more information.
Sweetser is an Equal Opportunity Employer.