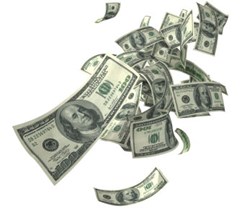 Atlanta, GA (PRWEB) January 17, 2014
To be eligible to receive the $500 referral fee from CED Solutions, the registering student must mention the referrer at the time of enrollment in at least one technical course. The attending student must complete the technical course before any fees are paid. Upon completion of the course, the referrer must claim his fee. No other discounts or promotions may apply to the final cost of the course.
CED Solutions serves over 10,000 students per year and provides technical training and certifications on 100+ programs including ISC2 (CISSP), Microsoft, CompTIA, Oracle, Cisco, Cyber-Security and many more.
For more information about CED Solution's referral program, contact Amanda Augustine at 800-611-1840 or visit http://www.cedsolutions.com.