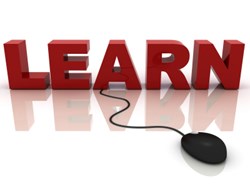 Atlanta, GA (PRWEB) January 17, 2014
As the IT industry reaches new heights, so does the need for technical computer training. In keeping with the current economy, CED Solutions will now offer technical instruction in several cities that produce high volumes of potential IT employees. Providing certification training in major cities will help prepare the IT workforce with the skills they need to implement, manage and maintain current systems.
As a Microsoft Gold Learning partner, CED Solutions is the #1 location for Microsoft Certifications in North America. CED Solutions serves over 10,000 students per year and provides technical training and certifications on 100+ programs including Microsoft, CompTIA, Oracle, Cisco, Cyber-Security and many more.
For more information about CED Solutions, contact Amanda Augustine at 800-611-1840 or visit http://www.cedsolutions.com.