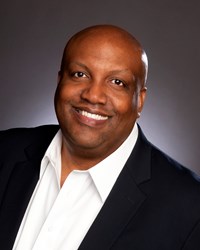 The future looks bright for both Community and CC's.
Baton Rouge, LA (PRWEB) January 22, 2014
After many years of sustained growth and success, CC's Coffee House announces a new corporate structure in which it now operates independently from Community Coffee Company. The Saurage family retains ownership of both companies.
Community Coffee's primary sales divisions include grocery, e-commerce and coffee service. Because CC's Coffee House is a quick-service restaurant, it operates differently than Community Coffee Company's other divisions. As an independent company, CC's now has the flexibility to grow and develop according to its unique business goals.
CC's is growing via a unique licensing concept in which qualified operators are awarded agreements to open new CC's Coffee House locations. These licensed stores are independently owned and operated but deliver the same selection of classic beverages and pastries and great service for which CC's has always been known. The company plans to launch additional licensed stores in markets inside and outside of Louisiana.
Celton Hayden, Jr. has been named president of CC's Coffee House and reports directly to the company's shareholders. "The future looks bright for both Community and CC's," says owner of CC's Coffee House, Matt Saurage. "After working with Celton for more than 12 years, I am confident that CC's will continue to grow and thrive under his leadership."
In 2014 the chain of popular Louisiana coffee houses celebrates nearly 20 years in business. This milestone will be commemorated with an updated logo and store design to be revealed at an event later this month.