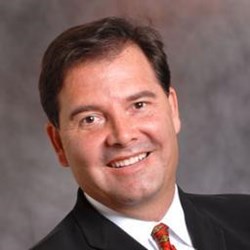 Miami, FL (PRWEB) January 29, 2014
4beauty Aesthetics Institute and Dr. Constantino Mendieta are sponsoring Wine, Women & Shoes. This is a charity auction benefitting the children and families at Miami Children's Hospital. The event is on February 6th at 10:30am at the Coral Gables Country Club.
This is the 3rd annual Wine, Women & Shoes event in Miami. This charity event series provides an opportunity for women of all generations to support the world-class care at Miami Children's Hospital.
4beauty Aesthetics is sponsoring this event on two levels. They are participating as "Ruby Slipper Sponsors" and "Merlot Sponsors."
Women in attendance will enjoy fine wines, the latest fashions, a delicious lunch, a fashion show, one-of-a-kind auction items and a creative shoe contest. The main goal of the event is to raise awareness and support for Miami Children's Hospital.
If you are interested in attending the event, tickets can be purchased here. Individual Supporter Seats cost $250 and Premium Individual Seats cost $350.
What:
Wine, Women & Shoes Miami Event
When:
February 6th, 2014 at 10:30am
Where:
Coral Gables Country Club