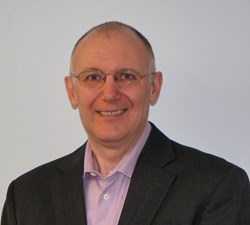 We learn something new every year and we are happy to share this with the ITSM community.
Toronto, Canada (PRWEB) January 30, 2014
The survey brings tremendous value to the marketplace as it enables organizations to gauge where they stand against their peer organizations.
"Information Technology is the largest component (≈22%) of Private Business Investment. Businesses rely heavily on IT to design and run processes, provide efficiency, promote accuracy and drive productivity," says Tony Richards, Navvia's Chairman. When a business improves IT efficiencies it equates to savings and better use of resources. The implementation of good IT Service Management practices is a proven method for accomplishing this goal.
"We are excited to continue our research into what comprises the crucial elements of a successful ITSM program," says David Mainville, Navvia's CEO. "More importantly, we are pleased to make the results of our research freely available to the ITSM community."
Navvia's annual ITSM Industry Survey is the cornerstone of this research and we encourage organizations with an active ITSM program to participate. The survey will close February 28, 2014. The results will be compiled then shared with the ITSM community via a whitepaper and webinar this coming March.
To participate or learn more, go here.
About Navvia
Navvia helps you take the complexity out of IT Service Management. We offer innovative software designed to drive your service management program plus a full range of ITSM consulting services for when you need a little help.
To learn more about Navvia.
To take a free test drive of our software.