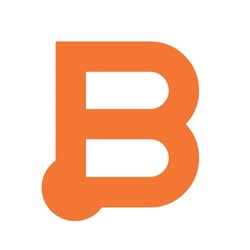 Without the drive and talent of the Business Instincts team, our desire to get to space might never have left the ground
Calgary, Alberta (PRWEB) January 30, 2014
On January 27th, during a six hour spacewalk, Russian cosmonauts installed the two Earth imaging cameras which will stream near-live footage of Earth from Space and, soon after completion, UrtheCast released a statement confirming that they were successfully receiving data.
The installation represents a significant landmark for Business Instincts which was there for the startup's inception and raised much of the early capital from private, Calgary-based investors.
Business Instincts Group CEO and UrtheCast Co-founder Cameron Chell said of the news "For myself and the team at Business Instincts Group, to see a project we helped create here in Calgary literally reaching the stars to become a global story, is incredibly rewarding and the reason we do what we do."
UrtheCast CEO Scott Larson said, "Building a project the size and scale of UrtheCast comes with incredible challenges. Without the drive and talent of the Business Instincts team, our desire to get to space might never have left the ground."
Business Instincts Group recently announced funding of just under $6m for their latest, hotly-anticipated technology startup Slyce, an advanced image recognition platform, designed to allow smartphone users to discover and buy any item, anywhere.
ENDS--
About Business Instincts Group
Business Instincts Group is a Calgary-based venture creation firm and business accelerator that uses its processes with productive teams to build highly profitable companies.
For further information and interviews please contact:
Josh Stanbury | Business Instincts Group | josh(at)businessinstincts(dot)ca | 403-781-6671