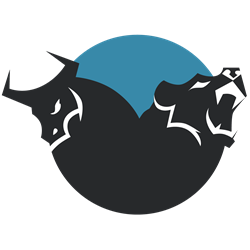 This will ensure contributors can build up the right kind of audience as quickly as possible
New York, NY (PRWEB) January 31, 2014
StockViews has today launched an updated version of its site as it seeks to meet the growing demands of financial bloggers. The new design ensures that bloggers and their potential audience are more rapidly matched. The "Star Traders" section of the site categorizes contributors by type and by sector so that members can immediately find the most appropriate contributors to follow.
Contributors are now able to earn 'badges' corresponding to milestones in their career which are displayed on the contributors home page for others to see. Brian Godoy, head of Marketing at StockViews said "This is the next phase in the evolution of our site. As well as providing information on the success of a contributor, members can now get a better understanding of how that performance was acheived. This will ensure contributors can build up the right kind of audience as quickly as possible"
Future developments in the pipeline at StockViews will include the ability to publish full research notes within the StockViews platform. The "Research Room" is currently under construction and when complete will function as a place where members can exchange research and provide constructive feedback.