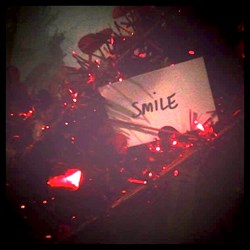 How will you pay it forward?
Philadelphia, PA (PRWEB) February 03, 2014
Last year, PsychicsForetell.com announced their participation in the world wide Acts Of Kindness phenomenon and this year they are keeping it going with their participation with Pay it Forward.
The staff at Foretell is encouraging people to pay it forward this year as well. "I stopped in Wawa this morning and told the cashier to use my change to pay for the next customers coffee or newspaper." says one of the staff members. "Hopefully it creates a domino effect and they use their money they would have spent to buy it themselves and do the same for the next person, but if not, at least they got a nice surprise and hopefully made them smile."
The company will be posting a blog on their website featuring different ideas on how people can pay it forward in their community and spread a little bit of joy. Last years Acts of Kindness was huge and hopefully if everyone continues to spread a bit of love and get the word out, Foretell is hoping to help contribute to making people happier.