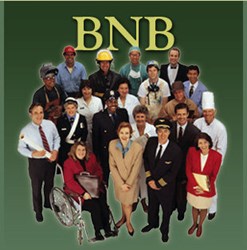 lawsuit against Solarcity Corporation for allegedly failing to pay their hourly employees the proper overtime wages
San Francisco, CA (PRWEB) February 06, 2014
On December 24, 2013 the San Francisco employment attorneys at Blumenthal, Nordrehaug & Bhowmik filed a class action lawsuit against Solarcity Corporation for allegedly failing to pay their hourly employees the proper overtime wages and also purportedly failed to provide adequate meal breaks. Irving vs. Solarcity Corporation, Case No. CIV 525975 is currently pending in the San Mateo County Superior Court for the State of California. You can read a copy of the class action complaint here.
According to the class action complaint, the solar energy system company allegedly failed to pay their non-exempt employees who were paid on an hourly basis the proper overtime rate for overtime hours worked. The California Labor Code requires employers to pay overtime at 1.5 times the employee's regular rate of pay when an employee works more than eight hours in a workday and/or in excess of forty hours in a workweek.
The class action lawsuit also alleges that the employees were not provided with thirty minute uninterrupted meal breaks before their fifth hour of work as a result of Solarcity allegedly failing to have a proper meal break policy.
For more information about the class action lawsuit against Solarcity Corproation call (866) 771-7099 to speak to an experienced San Francisco labor law lawyer today.
Blumenthal, Nordrehaug & Bhowmik is a San Francisco employment law firm that represents employees in California who have been wrongfully terminated, denied proper overtime pay, denied payment of earned commission wages, and also employees who have been improperly denied their meal and rest breaks.