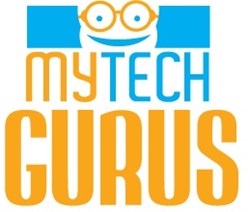 My Tech Gurus is very excited to see Microsoft Office 365 experience so much growth.
Greenwich, CT (PRWEB) February 11, 2014
My Tech Gurus will offer Office 365 classes online to their users as Microsoft continues to push products and services online. Office 365 is the "fastest growing business" in Microsoft's history, the software giant has claimed.
Microsoft says it has seen a 150 per cent increase in the number of small- and medium-sized businesses (SMBs) adopting Office 365 in the last year and hopes to see the same growth with consumers. Microsoft continues to partner with key channel companies like GoDaddy to continue their growth. Microsoft is also boasting over 3.5 million Office 365 Home users and My Tech Gurus expects that number to continue to have strong growth.
My Tech Gurus will conduct these classes over Microsoft Office Communicator. My Tech Gurus will offer these classes for free for existing customers. One on one classes will also be made available for customers that require more individualized training.