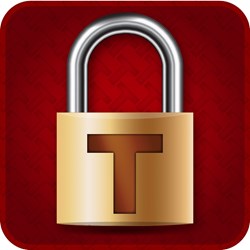 Making the road a safer place, one driver at a time.
(PRWEB) February 19, 2014
Twenty-eight percent of traffic accidents occur when people talk on cellphones or send text messages while driving, and until now there was no comprehensive way to stop the driver from engaging in this dangerous activity (National Safety Council). However, Cropcircles Application Software has developed a new application for Android® phones which will eliminate this problem.
TextLock is a downloadable application which utilizes sensors embedded within current smartphones to detect movement. When movement is detected, the functions associated with texting are locked until such time as the sensors determine the movement has gone below predetermined thresholds. However, the app does not interfere with the users ability to transmit, or receive phone calls.
A key feature available to TextLock users is the ability for passengers within the same vehicle to have full functionality of their devices so long as the driver is identified and in drive mode.
Furthermore, if the device receives a text during drive mode there is no feedback provided to the driver, which could be a distraction. The phone automatically sends either a standard response, or custom response to the originator of the text informing that the recipient is currently driving and will respond once stopped.
TextLock is currently compatible with over one thousand smart phones utilizing the Android® operating system and is the first step in making the road a safer place, one driver at a time.
Cropcircles Application Software is a Florida based company with staff expertise in engineering, software development, physics, project management and law. The goal of Cropcircles is to provide quality applications to the mobile market that enrich the users experience.