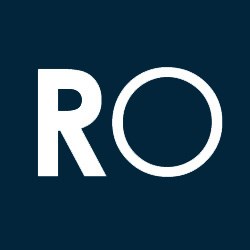 With education and access to the right tools, anything's possible!
San Diego, CA (PRWEB) February 17, 2014
Today, San Diego web design agency RemedyOne announced the donation of three computers, eight monitors and multiple pieces of miscellaneous electronic equipment to Computers 2 SD Kids, a 501(c)3 non-profit organization.
"Our community is very important to us, and we want to share our love of programming and science with kids that might not get the chance otherwise," said CEO Simon Hunter. "Science, technology, engineering and math are important subjects for our kids and our future, and computers can help advance kids in these areas, and in their lives."
According to San Diego County estimates, almost 30% of local low-income families do not have a computer in their home. RemedyOne stepped up to help. "In the web design and online marketing business, we use the latest computers. So when it was time to upgrade, we wanted to give opportunity rather than have our pre-loved computers sit in a landfill somewhere," said Hunter.
Computers 2 SD Kids refurbishes donated computers and provides them to the people who stand to gain the most from them - low income kids.
It's Hunter's hope that a child from a low-income family might one day be able to learn programming, web design and create the next big thing. "With education and access to the right tools, anything's possible," he says. Maybe one of those kids will end up helping us in the community we serve, providing web design, content management systems and SEO services.
San Diego web design company RemedyOne was founded in 2000. They specialize in creating web and cloud-based solutions for businesses in San Diego. Services include web design, web development, mobile app development, content creation, inbound marketing and SEO. For more information visit http://www.remedyone.com.