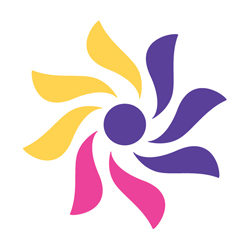 Miami, Florida (PRWEB) February 21, 2014
This Sunday, February 23rd, Palm Beach Academy of Health and Beauty (PBA) will be on hand at Walk MS 2014 to help raise awareness about MS.
Ten PBA massage students will attend Walk MS 2014 with massage chairs to provide free massages to the public.
"This event provides great exposure for Palm Beach Academy and will touch many people," stated Jeff Gonzales, Chief Operating Officer at Beauty Schools of America, a PBA affiliate. "This is an opportunity to educate community members about Palm Beach Academy. We will be providing brochures, flyers and business cards throughout the day."
Parking is available on site at 101 South Flagler Drive, West Palm Beach, FL.
The Coral Springs Schools, Inc. d/b/a Beauty Schools of America® (BSA) opened its first campus in Margate, Florida in 1989. The school has successfully expanded to a total of 5 locations throughout South Florida, making it one of the largest cosmetology schools in Florida. All campuses are situated in vastly diverse communities, basking in the rich variety of students and residents in the area. BSA is licensed by the Commission for Independent Education (CIE)/Florida Department of Education (DOE), accredited by the Council on Occupational Education (COE) and has been one of five schools across the country to meet the standards of the International Therapy Examination Council (ITEC), which provides certification in over 38 countries. BSA currently offers an array of beauty and spa related programs and our curriculum continues to grow as the industry evolves.
For more information, please contact info(at)bsa(dot)edu.