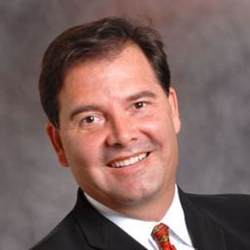 Miami, Florida (PRWEB) February 26, 2014
Last week, 4beauty Aesthetics Institute, home to Miami's premiere plastic surgeon Dr. Constantino Mendieta, held a Q&A seminar open to the public.
The event was first announced via the 4beauty Aesthetics Facebook page. Wine and hors d'oeuvres were served to all guests, who began arriving at 5:00pm.
The seminar began with a short introduction from Nina Mendieta, Dr. Mendieta's wife. Dr. Mendieta gave a short, twenty-minute presentation chronicling his life and events that led him down the plastic surgery path. Then, the floor was open to questions from any of the guests in attendance.
To end the night, Nina surprised all the guests by announcing that everyone was eligible for a free consultation with Dr. Mendieta.
For more information regarding Dr. Constantino Mendieta and 4beauty Aesthetics Institute, be sure to follow them on Facebook, or visit their website at themendietatechnique.com