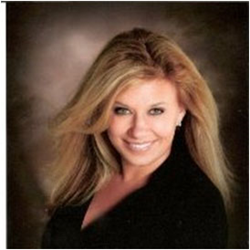 "Kimberly brings a lot to the table with years of experience in Client Relations," says Principal Stephanie Henley.
Winter Park, FL (PRWEB) May 18, 2014
Award winning design firm Beasley & Henley Interior Design is pleased to announce the appointment of Kimberly Aldrich to the position of Client Relations for the Interior Design firm.
Kimberly has more than 15 years of experience in creating new client relations and cultivating existing relationships, in fields that require detailed and complex customer service. She has won numerous awards over the years and received high accolades from her contented clients.    
"Kimberly is a dynamic personality," says Principal Stephanie Henley. "Her ability to understand situations quickly and keep our clients successes in mind, are strong elements that she brings to our firm."
Beasley & Henley will continue to expand in South East during the coming year and the breadth of Kimberly's position will help make that possible.