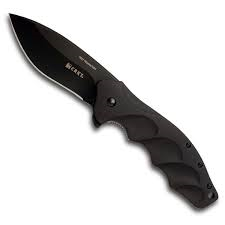 Fast-paced, interesting workshop incorporating video vignettes and case histories
Statesboro, Georgia (PRWEB) February 26, 2014
WHEN: Friday, February 28th, 2014 from 9:00 a.m. - 4:00 p.m.
FACILITATOR:
Barbara Melton M.Ed., LPC, LPCS, NCC/MAC, CAC II
DESCRIPTION: This is a fast-paced, interesting workshop which incorporates video vignettes and case histories throughout the day in a variety of settings where counselors may encounter situations involving self-injurious behaviors. Assessment tips and treatment techniques will be discussed from a variety of perspectives.
LOCATION:
Willingway
311 Jones Mill Rd, Statesboro, GA 30458
Lunch Provided by Willingway.
CONTACT:
For more information or to register for this event, please contact Willingway Regional Services Representative Janis Ellington at (912) 682-4230 or janis_ellington(at)comcast(dot)net.
ABOUT WILLINGWAY:
Willingway is focused on substance abuse patients and their families. Featuring privates rooms and located just outside historic Savannah, Georgia, Willingway is one of the foremost drug addiction and alcoholism treatment centers in the nation. Over the past 40 years, privately owned Willingway has helped more than 20,000 patients recover from alcohol and drug dependency. From medical detoxification to inpatient, outpatient, and extended care programs, men and women find the help they need at Willingway to get their lives back. For more information, visit http://www.willingway.com.