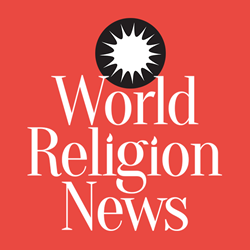 San Francisco, CA (PRWEB) March 05, 2014
WorldReligionNews.com officially launched its "Featured Contributor" program today with three articles: the first, written by Babu Gogineni, the International Director of the International Humanist and Ethical Union; the second, written by Stuart A. Wright, Professor of Sociology at Lamar University; and the third, written by Bob Adams, International Spokesperson, Church of Scientology.
WorldReligionNews.com has established its "Featured Contributor" program to offer both writers officially affiliated with all faiths and belief systems, as well as independent writers and authors of note, a public platform from which to publish religion focused articles that will reach not only WRN visitors but also appear via syndication partner Outbrain on sites like CNN, FOX, New York Daily News and others.
If you are an officially affiliated spokesperson/writer who would like to be considered for a "Featured Contributor" article placement on WRN, contact us here: http://www.worldreligionnews.com/contact-us/.
About WorldReligionNews.com
WRN exists to cover the news generated by ALL major world religions, A to Z, from Agnosticism to Wicca and all in between, in ways that will inspire, challenge, enlighten, entertain & engage within a framework wired for a connected and distracted world. http://www.WorldReligionNews.com/