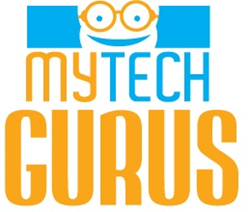 Greenwich CT (PRWEB) February 28, 2014
On April 8, 2014, Microsoft will officially end support for Windows XP. After that date, users of the aging OS will no longer receive new security updates, hotfixes, support options, or online technical content updates. (Microsoft) This will be a huge opportunity for many independent tech support companies to support any users that don't upgrade to Windows 7 or Windows 8.
My Tech Gurus, a global tech support company, is beefing up technical staff in anticipation of Microsoft dropping Windows XP support. My Tech Gurus said they plan on hiring an additional 200 computer engineers over the next 2 months and possibly more if the need to XP support grows over the next year. The additional staff will grow My Tech Gurus to over 1,000 employees by the end of 2014.
My Tech Gurus said that most of these jobs will be sourced in India, however, My Tech Gurus didn't rule out that other countries could provide skilled labor but that will depend on the demand from different geographies. Finding tech engineers with a high skill set and Microsoft XP experience shouldn't be an issue since the OS has been around for over 10 years.