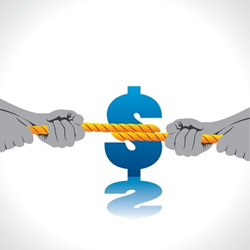 Long Beach, California (PRWEB) March 04, 2014
Broadview Mortgage Long Beach has introduced new programs for homebuyers looking to purchase a home in California.
The cost of buying a home is greater than the down payment requirement of the mortgage homebuyers qualify for. In addition to meeting the minimum down payment requirement, there are closing costs associated with the purchase that often catch new homebuyers by surprise.
Closing costs can include loan fees, tax and insurance impounds, escrow fees, title policy, home inspections and a lender required appraisal" according to Scott Schang, Branch Manager of Broadview Mortgage Long Beach.
To best way to manage expectations of the cost of buying a home, according to Schang, is for homebuyers to calculate the closing costs to add up to 3% to 4% of the purchase price, in addition to the down payment requirement of the chosen home loan program.