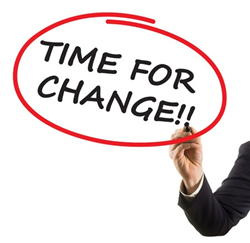 Long Beach, California (PRWEB) March 08, 2014
Broadview Mortgage Long Beach offers detailed information on homebuyer grants and loans available.
The State of California is committed to encourage responsible homeownership to as many families as can possibly qualify, according to Scott Schang, Branch Manager of Broadview Mortgage Long Beach.
One benefit of this commitment is that new homebuyers have several options for down payment and closing cost assistance available now.
"The following programs are perpetually funded, which means that the money sources are continuously replenished so that the assistance or grant is always available." says Schang.
Of course, any program can be discontinued at any time. However, these programs have either been recently reinstated, or have been around for a while and have recently undergone positive adjustments to how it works.
Most of these programs require that a lender undergo an approval process before being eligible to offer these programs. If working with a lender other than Broadview Mortgage, be sure to ask if the lender is approved to offer State programs and Grants.