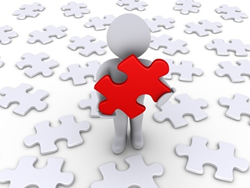 Long Beach, California (PRWEB) March 02, 2014
Broadview Mortgage Long Beach says that there are multiple exceptions to the rule for first-time homebuyers depending on the program.
Most of California's homebuyer assistance programs require that you be a "first time homebuyer" to qualify for assistance, and this requirement is not as strict as expected.
"The most widely available and most popular buyer assistance programs available for California homebuyers today include homebuyer assistance grants and loans," says Scott Schang, Branch Manager of Broadview Mortgage Long Beach.
Not all buyer assistance programs require homebuyers to be a first time buyer, and the exceptions to the first time buyer rule may vary from program to program, according to Schang.