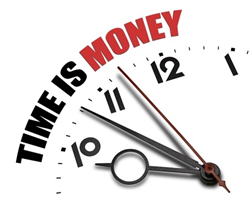 Long Beach, CA (PRWEB) March 11, 2014
Broadview Mortgage Long Beach, Branch Manager of Broadview Mortgage Long Beach Scott Schang states, "When buying a home, a contingency period is the amount of time that you have to do your due diligence and secure your financing."
Due diligence can include a home inspection, geological surveys, roof or other structural inspections. This is also the period of time that you are given to get final approval for your home loan.
While still in the contingency period, the buyer may back out of the purchase contract without penalty or cost. While outside the contingency period, the seller may have the right to retain all or part of your good faith deposit.
Inspection contingencies are simply a period of time allowed for such inspections, although performing inspections on the property is rarely a requirement by any of the parties involved, according to Schang.
"The most important time period being monitored is the loan contingency. The typical contingency period, or time given for the home loan approval, is 17 days from the accepted offer," adds Schang.