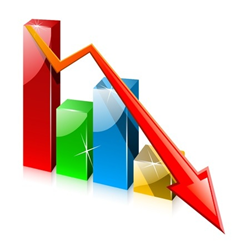 Long Beach, CA (PRWEB) March 12, 2014
Broadview Mortgage Long Beach has conducted information obtaining the results of the reduction of FHA High balance loan limits.
California has enjoyed FHA loan limits up to $729,750 in high cost Counties as a result of a temporary increase on conforming loan limits instituted in 2008.
Temporary loan limits, known as high balance loan limits, were instituted in high cost areas of the country in an effort to provide financing options for homeowners, or homebuyers needing to borrow above the long standing conforming loan limits of $417,000.
"On January 1st, 2014, FHA high balance loan limits will be reduced to fall in line with the conventional Fannie Mae and Freddie Mac maximum high balance loan limit of $625,500," says Scott Schang, Branch Manager of Broadview Mortgage Long Beach.
FHA claims that this change will affect only about 2% to 3% of mortgages in the U.S., however, California is one state that will feel this reduction on a much larger scale than most other States in the Country.