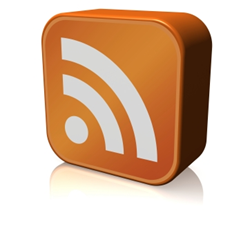 Whether you are tasked with finding training for your organization or just for yourself, 866Seminar's RSS feeds will notify you of newly added training as soon as it is available.
Houston, TX (PRWEB) March 24, 2014
Finding the right training can be harder than you might think. What is your recourse if the training you need just isn't available? Must you check back again and again until a course is listed that meets your criteria? Imagine that you are tasked with finding training for a group, or for an entire organization.
866Seminars.com has a solution - RSS feeds. Select a category of training and your geographic area, and subscribe to the resulting feed. As training is added, the feeds are automatically updated. As new classes are added, they automatically added to your feed.
About Reports Online
Through its website, 866Seminars.com, Reports Online assists training seekers to find, register and manage their classes with a mission to provide a simple to use but powerful interface to allow users to find the right training.
Every aspect of the process or finding and registering for training is analyzed for ways to improve the experience. Reports Online has an aggressive 5-year plan of improvements, features and marketing campaigns that will put them at the forefront of the training delivery industry.