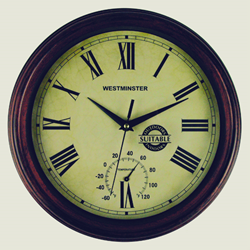 Los Angeles, California (PRWEB) March 08, 2014
24/7 Van Lines are beginning to take over smart phones. Their website is being optimized for mobile phone use, and sister applications are being planned that enhance website functionality further. These applications will guide customers through the relocation process with largely automated functions, reducing the need for hourly employees who take care of information sharing tasks.
Timothy Matthews, an industry analyst, thinks that 24/7 Van Lines are headed in the right direction. "This will allow customers to make decisions more quickly while also streamlining the services provided by 24/7 Van Lines, which should ultimately reduce hourly moving rates across the sector. As I understand it, the application allows clients to more easily access website functions. A client can easily find a free, no obligation quote based on the specs for their office's move."
In addition, the application will update users on the move's progress. Clients will be able to subscribe to several options that determine how often push notifications will be provided, and if desired they will receive hourly or daily progress reports which are determined not by employees, but by new GPS sensors attached to the rigs. Although only in the early beta stages of use, it is expected that additional features will become available throughout the year. Many have suggested that the application be used to share many of the other technological advancements the company has offered in the first months of 2014.
Other technologies being offered this year include crowd-funded communal measures, crowd-sourced employee interaction with superiors, cloud technology alternatives to physical server storage space, and the introduction of 3D printing technology in the workplace. These advancements will undoubtedly make 24/7 Van Lines more productive, reducing even further hourly moving rates while increasing employee pay.
Visit 24/7 Van Lines online for more information, look no further than our detailed blog, and don't forget to look through our gallery and connect to our social media websites for more information on how the company interacts with its current and past clients. Free quotes can be found, and customer service representatives can still be reached throughout the day.